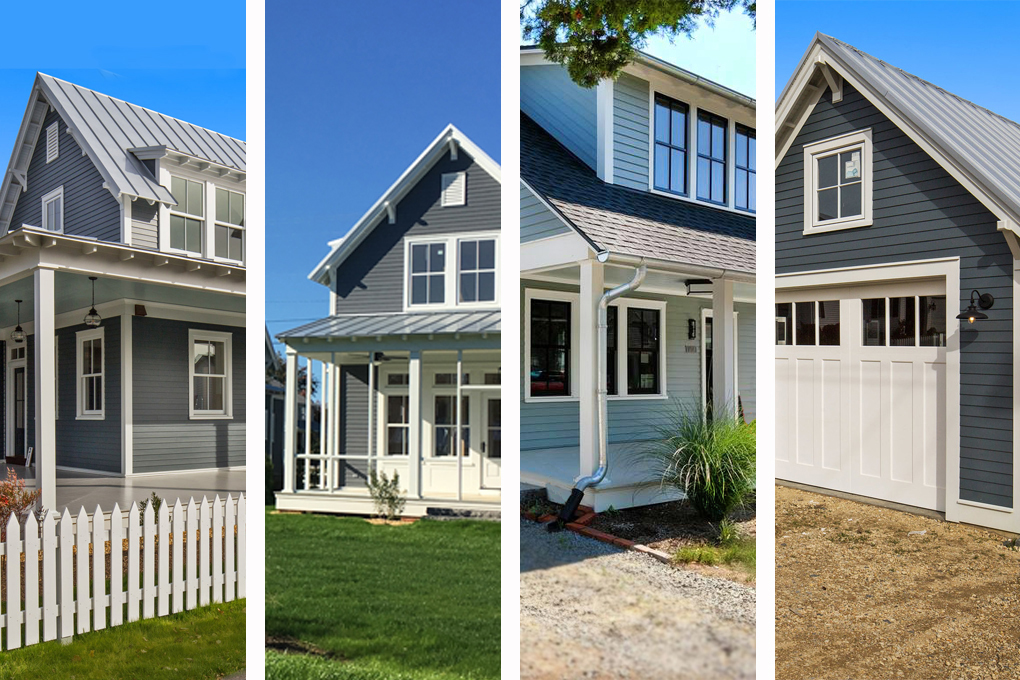 As new homes and new rentals become available in the Avondale community we display them below. However, for in-depth information we will link you directly to our Berkshire Hathaway HomeServices McNelis Group Properties website.
Our interactive map is also a source of information about current availabilities and those coming to market shortly.
You may even be considering becoming part of the process by buying land and building, or renovating and existing home. All these possibilities are available to you and our knowledgeable agents can inform and assist you in making these decisions.
For long term planning, designing & building on one of our sites please contact one of our expert agents from Berkshire Hathaway Home Services McNelis Group Properties.
Historically Inspired Design – Heirloom Quality – Marina Lifestyle
The concept for the Avondale Cottages development is to protect, preserve and promote the history, character and aesthetics of the island village of Solomons, through the development of new architecturally sensitive residential properties, combined with restoration/preservation of the older historic cottages. High quality sustainable materials, historically accurate details, energy efficiency and the accommodation of contemporary lifestyle requirements are hallmarks of the individual house and outbuilding designs.
Approximately 22 sites will become available to build or renovate. Existing buildings that can support and enhance the vision of the development will be renovated and restored providing a blending of new and old houses in the neighborhood. Schedule an appointment to preview Avondale Cottages today.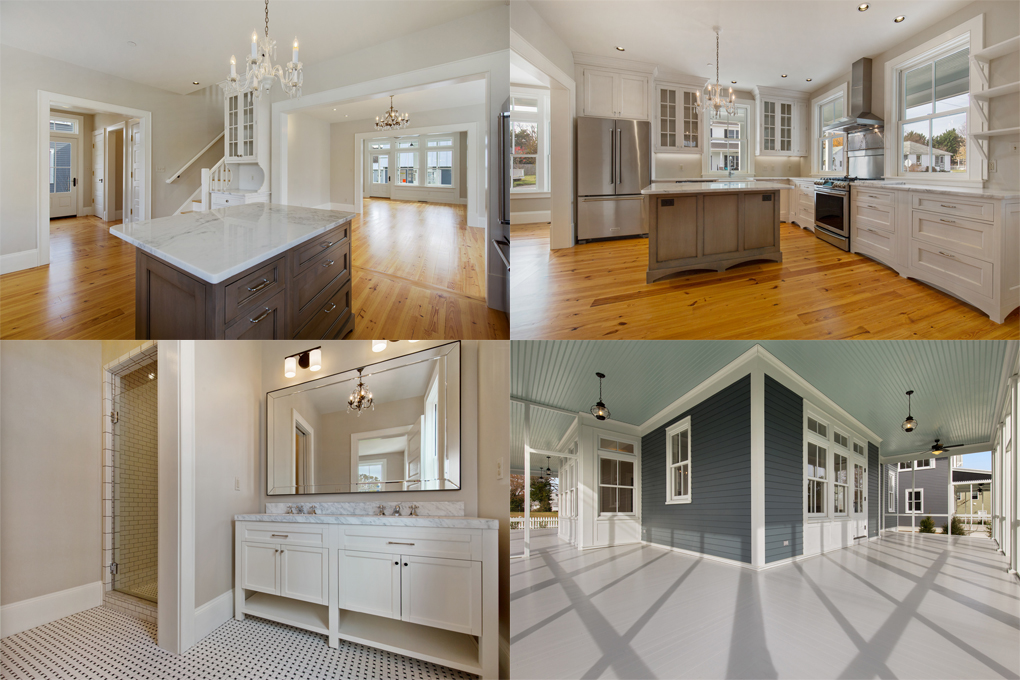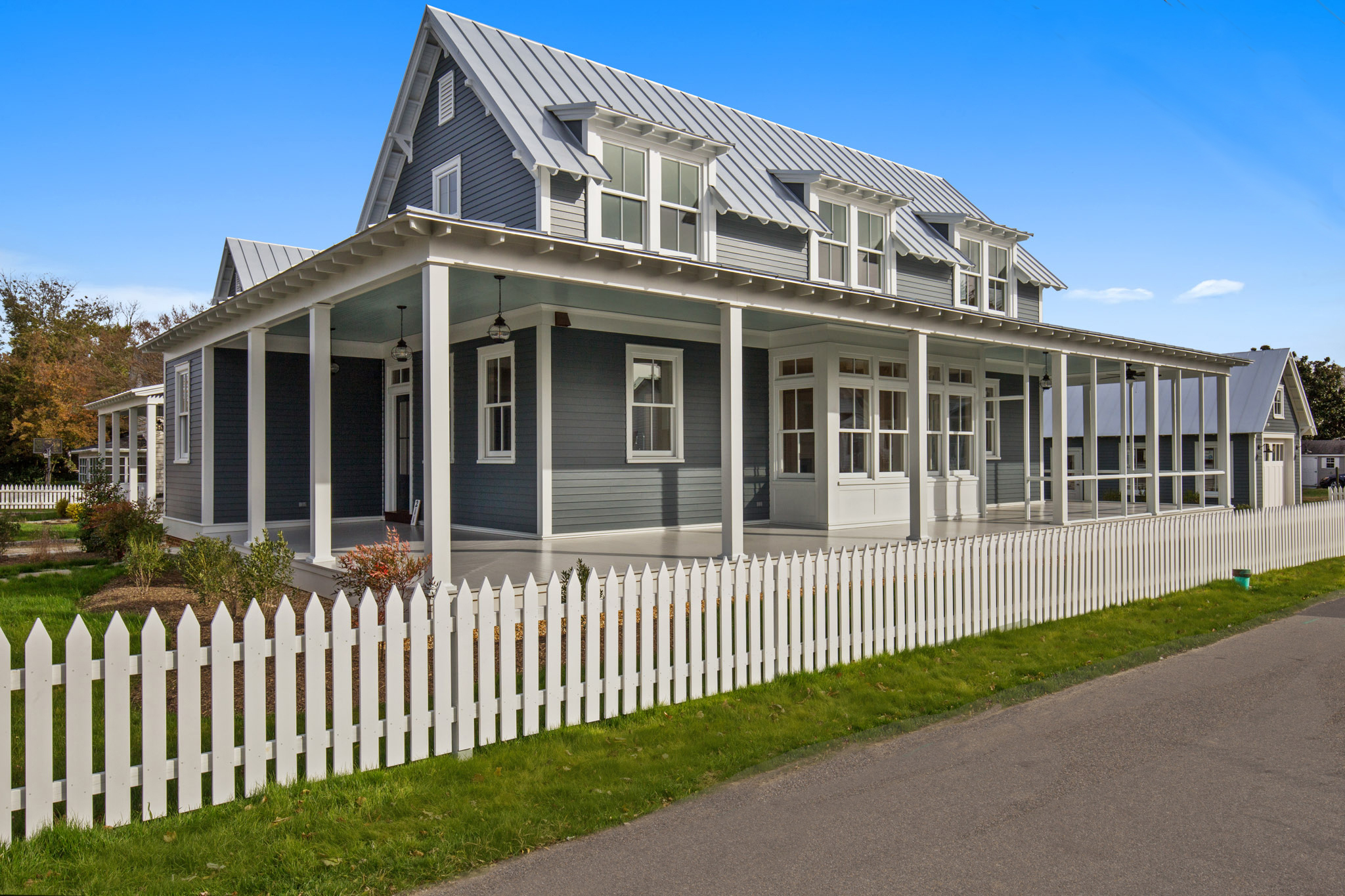 AVAILABLE FOR PURCHASE
211 C Street, Solomons, MD 20688 $949,000
An 'heirloom quality' new home in the heart of Solomons is move-in ready. This
4 bedroom, 2|1-bathroom cottage designed by John Toates, AIA, has been
carefully built with lasting materials. Hand-crimped standing seam roof,
Aeratis flooring on 1000 sq. ft of porches, 5 in heart pine floors, stone
counters in custom kitchen. Main level MBR suite, very special detached garage,
geotherm HVAC, conditioned crawl space. Marinas and pool nearby! To preview 211
C Street, Solomons follow this link: CLICK HERE!
To schedule an appointment call Berkshire Hathaway HomeServices McNelis Group
Properties on 410-394-0990 today, or click one of our agent's profile under Our
Experts to email or call them.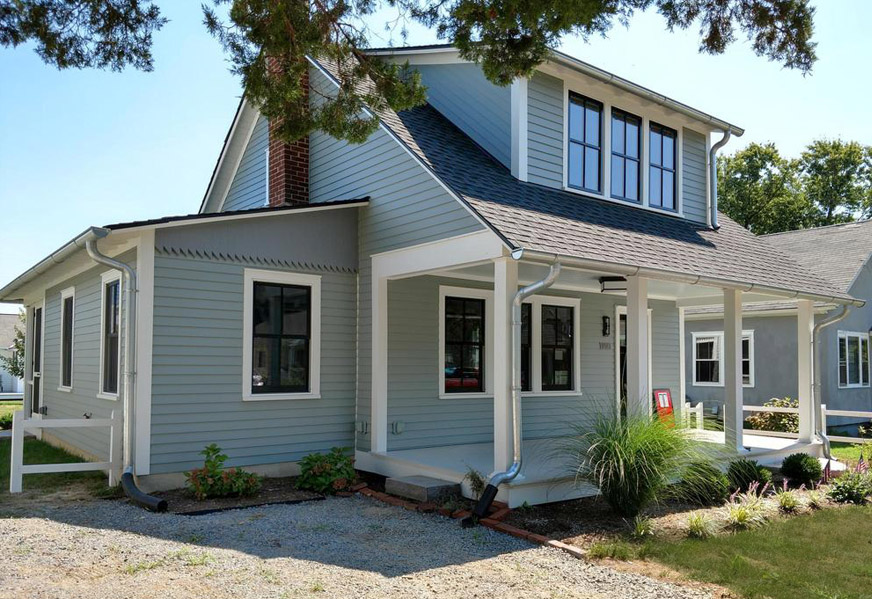 AVAILABLE FOR RENT
14314 Sedwick Avenue, Solomons, MD 20688 | $2,500
Historically inspired Avondale Cottage design by Architect John Toates, AIA. This 1,175 Sq. Ft. home has been carefully renovated with lasting materials, both new and vintage. This 'heirloom quality' home in the heart of Solomons is move-in ready. Custom kitchen with gorgeous inset cabinetry, honed stone. Upstairs are 2 bedrooms-each with ensuite bathrooms. Front loading washer and dryer are upstairs as well. Marinas nearby!